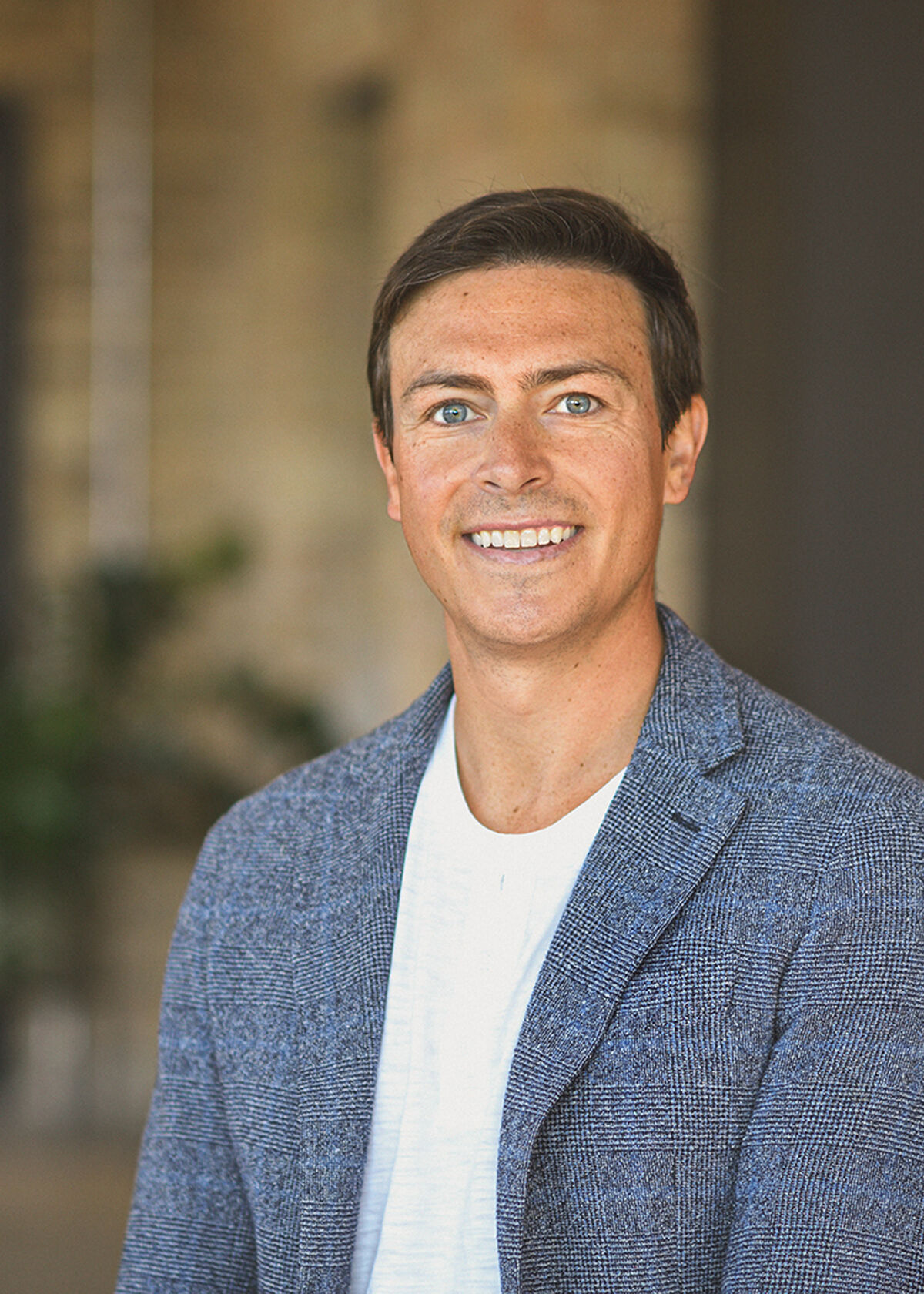 For over 15 years, Matt has directed the repositioning, leasing and marketing of commercial real estate assets in some of Chicago's most challenging buildings and locations.
As a co-founder of the Telos Group, he helped oversee a portfolio that grew from 5M to 25M+ square feet and included the Chicago Main Post Office, Aon Center, Citadel Center, Willis Tower, and Prudential Plaza. In 2018, Matt joined R2 Companies as a principal to oversee leasing and marketing of a 5.2M square foot portfolio spanning Chicago, Minneapolis and Milwaukee. In 2019, he founded and named Madison Rose after his two daughters.
He thinks like a building owner, customizing creative marketing and leasing tactics across asset classes and ownership objectives. Matt has built a career out of recruiting tenants to pioneering locations and shifting perceptions of underutilized buildings. Along the way, he's mentored and inspired his colleagues to match his passion and energy for every deal.
Matt is a two-time recipient of the Greater Chicago Food Depository's 'Broker of the Year' Award. He graduated from the University of Illinois at Urbana-Champaign.