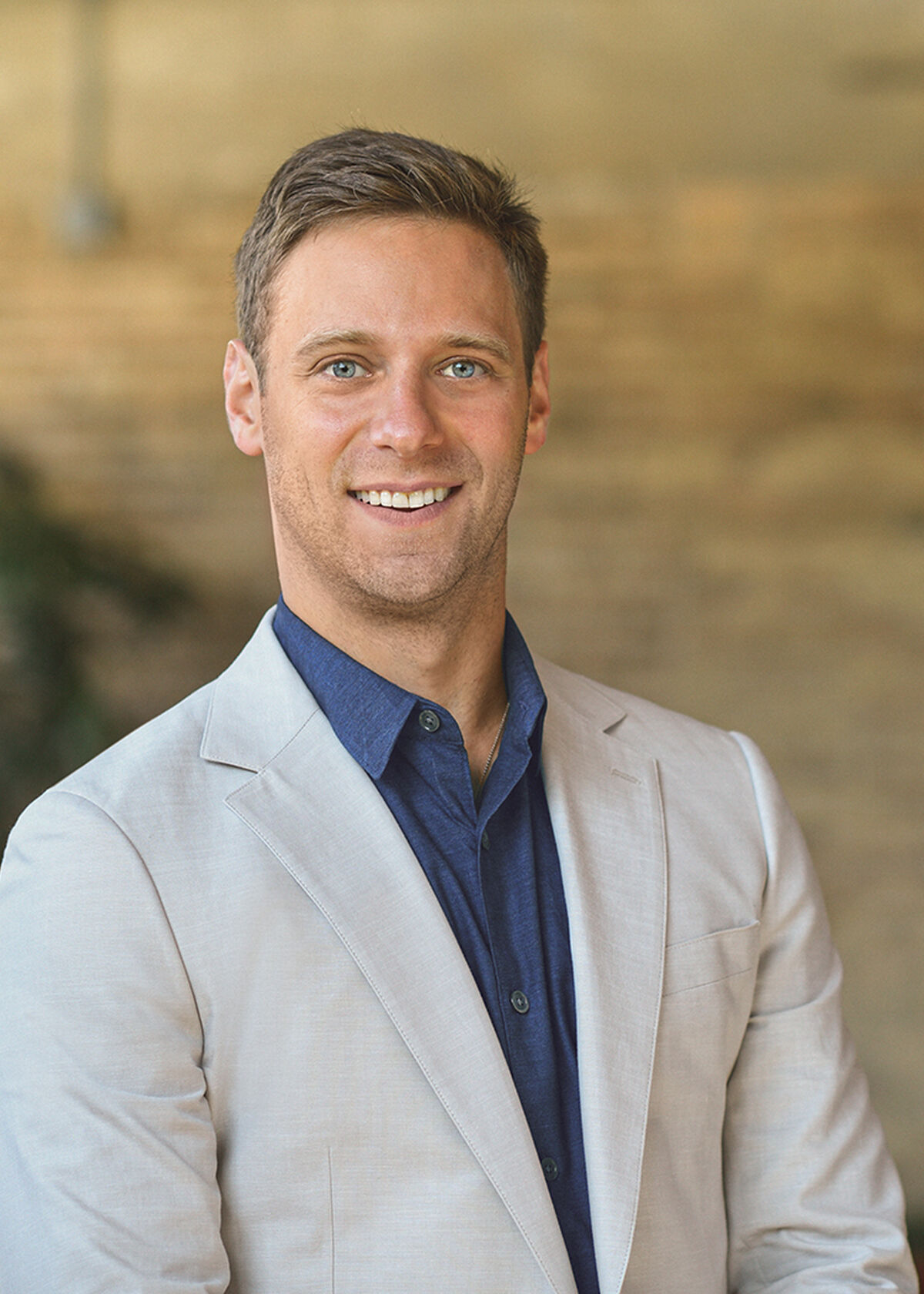 Adam began his real estate career in 2016 as a Tenant Representative at JLL, hustling to support transactions and procure new business across the greater Chicago area.
In 2019, Adam joined WeWork's Enterprise sales team, where he represented the coworking behemoth's global portfolio to brokers throughout the Midwest. His experience working within divergent corners of the industry has shaped his uniquely holistic perspective on the end-to-end lease transaction process. He joined Madison Rose in 2020, bringing with him a devout sense of optimism and commitment to delivering the highest possible level of service.
Adam is an experienced woodworker, former DI college football player and volunteer with the Anti-Defamation League. He received a BA in Psychology from Indiana University.