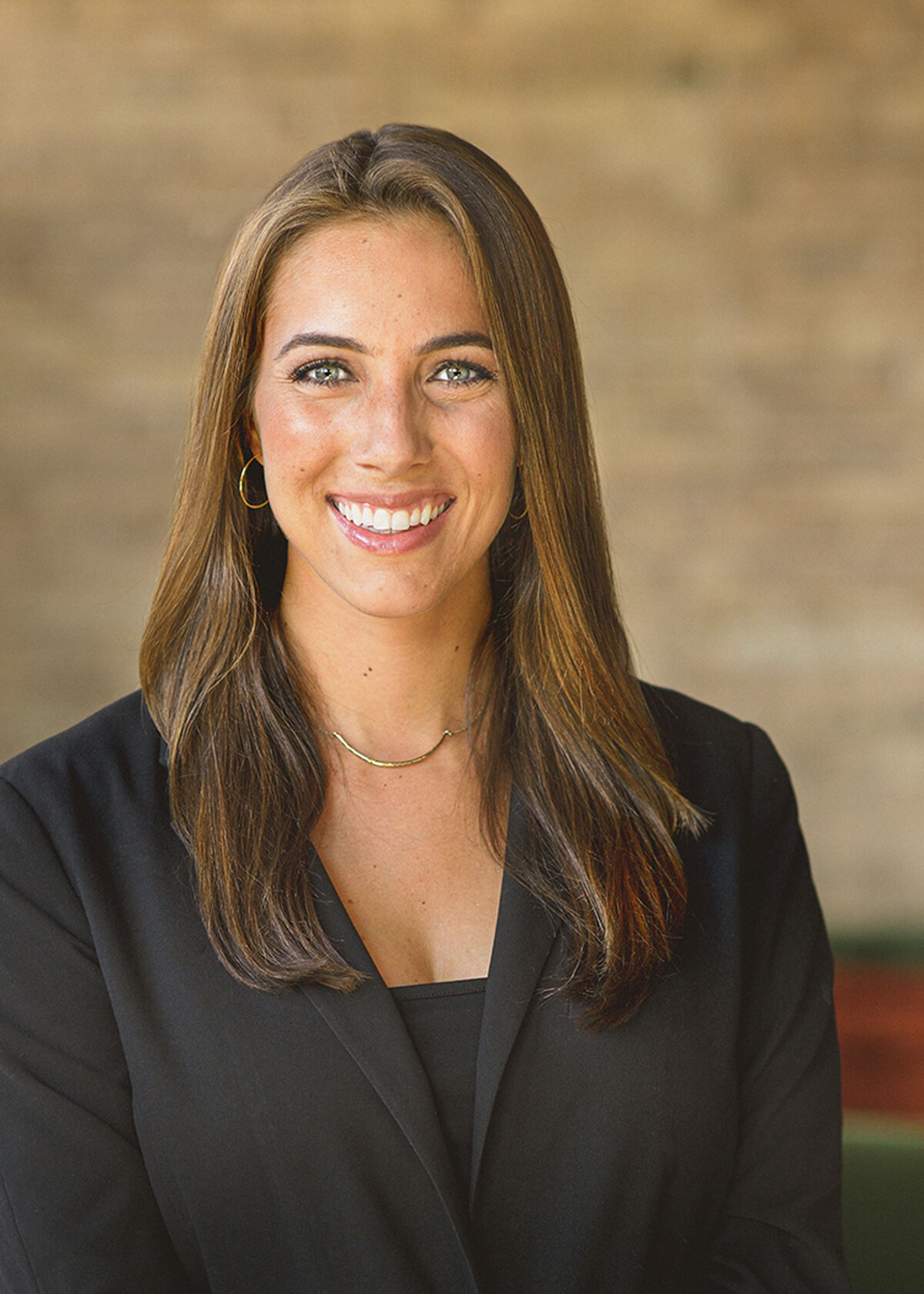 Daniella began her commercial real estate career in 2015 as an analyst, specializing in valuations and appraisals, while helping Fortune 50 companies maximize efficiencies and cost savings.
Daniella joined Madison Rose in 2020 as Director of Leasing. A licensed real estate broker and self-starter with a track record of excellent client relationships, Daniella imbues her work with tenacity and a team-first mentality.
She is an avid traveller, volunteer and member of the Urban Initiative Associate Board. As two-time co-captain of the JLL Cycle for Survival team, she raised an average of $20K annually, and once raised over $6K in support of the Mamá Yolanda Foundation in Bogotá, Colombia.
Daniella earned a bachelor's degree in finance and a Real Estate Certificate at the University of Colorado, Boulder, where she was the USCSA Ski Team Captain and All-American title contender at the 2013 & 2015 USCSA National Championships.